Vertical augers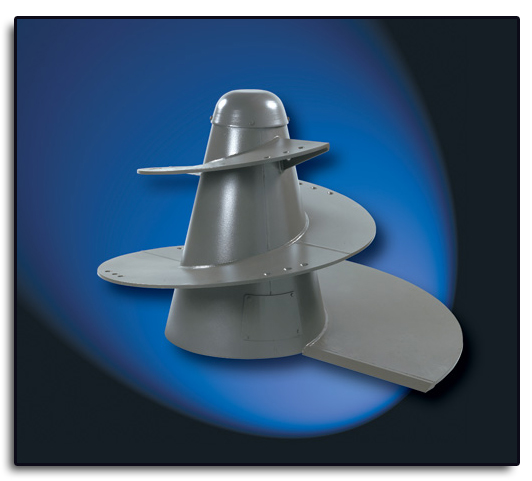 During the years, the company has specialized in the manufacturing of conveyor screws of any shape, for farm machinery from 6 to 20 cubic metres.
Right-hand or left-hand blades, pitch 450 mm, tolerance +/– 5mm.
The contact base between the flange and the reduction gear is worked with machine tool for excellent centring, coupling and planarity between the parts in contact.
Holes for knives to mount are made according to user's needs.
Blades in FE510 or special wear resistant material.
On request, a scraper in wear-resistant material can be welded on the first blade, orthogonal to the conveyor screw axis, at a distance of 3mm from the feeder base.
The last conveyor screw manufactured by Bertuzzo Srl is covered by patent.
Complete cone.
Dismountable cap.
The hole under the cap allows a comfortable installation of the reduction gear screws.
MATERIALS USED
FE510B(1.0045) for normal use.
RE700(N/am2)(1.8974) high resistance.